How I Found SBI!
After I retired from being a service engineer for a German company, life became stagnant, and is moving very slow; the days are long and there was practically nothing to do; but outside my house, everything is moving very fast. I can feel that my fast forward life had came to a sudden halt.
I continued installing and commissioning air conditioners locally, repairing refrigerators and freezers, but it wasn't the same anymore. I have the feeling that I was slipping away, and found myself less useful to the people around me. I have nothing to do, and don't know what to do tomorrow.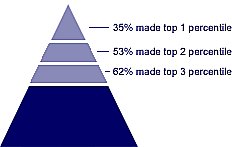 I bought internet programs one after another, trying to put up a site that is helpful and fruitful, but they are all a failure. I was disappointed, and one day, I stumbled upon a program called
SiteBuildIt!
. After viewing the short video by Dr. Ken Evoy, immediately I felt like this is the right program for me. Sure, I found some criticisms. But as it turns out, the
Site Build It scam
was a lie put on by competitors.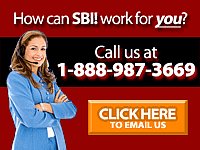 The program was very easy to understand, and mind you, you can build your site in just one sitting. I studied the offer very deeply, because I don't want to make mistakes anymore; and finally, in November 17, 2009, I cast in my vote, and bought SBI! program.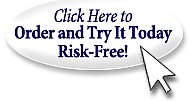 After downloading the program, I found the "Action Guide" very easy to read; simple English even a high school student can understand. It was the kind of program for those who are aspiring to make a site of their own in the internet, either for passion or business must have. The program provides me all the tools I need to make a successful site.

It makes me understand the CTPM (Content, Traffic, PreSelling, and Monetization) process; how to make a site template that is simple; how to write contents with passion, so that I can provide information that is useful to my readers. The program also explained to me on how to make it to the top 1% of the Alexa ranking; and introduced me to the different monetization models, which I am building now.
I encourage you to buy
Solo Build It!
, you will not regret your small investment. After I finish tweaking with my site, I will buy many more Solo Build It! programs in the near future. Good luck and I hope to receive an email from you in the near future saying that you are on your way in building your first
Solo Build It!
site.
---
Private Policy
Air-conditioning-and-refrigeration.com (the website) strives to maintain the highest standards of decency, fairness and integrity in all our operations. Likewise, we are dedicated to protecting our customers', consumers' and online visitors' privacy on our website.
---